Quality and

Reliable
OCCUPATIONAL HEALTH SERVICES
In ensuring the safety and well-being of their employees, companies can turn to Aculas Health. We are dedicated to providing occupational healthcare such as medicines, physical exams, and work-related injury treatments to Johnson County and the surrounding areas of Kansas City. Following are the reasons why you should choose us as your medical aid and service provider:
Securing the physical and mental wellness of your workers can help them be more efficient in performing their tasks. In turn, your business can run more smoothly and effectively. That's why it's essential to ensure that your workers are receiving necessary medical assistance. For fast, friendly, and accurate healthcare services at affordable rates, reach out to Aculas Health today.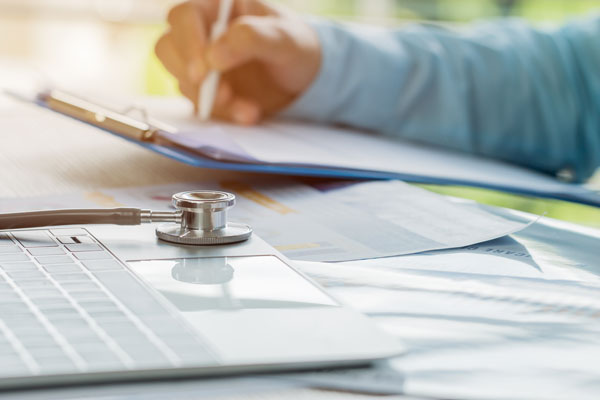 Aculas Health is dedicated to providing fast and high-quality occupational healthcare services that covers workplace injuries, occupational testing, drug testing, and more. We are currently working on profiles for our business and our healthcare providers. Please check back again soon for more details.