Kansas City Chiropractors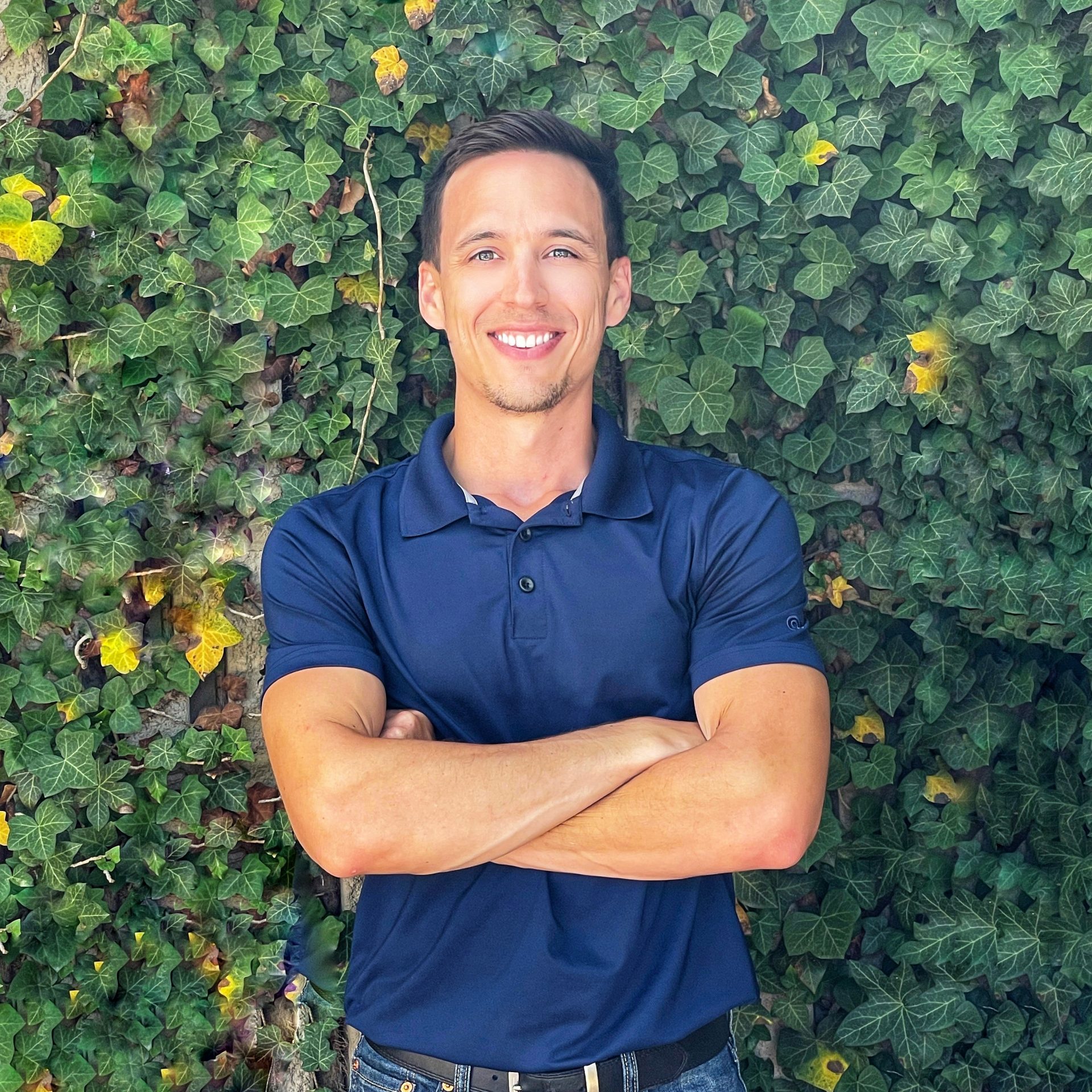 Dr. Andrew Clark, DC, CME- Chiropractor/Founder
I'm Dr. Andrew Clark. I grew up in a small town in Southwest Kansas. After high school, I attended Wichita State University for my undergraduate education. I moved to Overland Park after graduation to complete my doctorate at Cleveland University. After receiving my doctorate, I moved to Omaha where I began my career in chiropractic and occupational health. In 2019, I relocated back to Overland Park to start Aculas with my childhood best friend.
My vision for Aculas was to create a clinic that changes the typical occupational health experience and also offers quality chiropractic care to the Kansas City community. I enjoy working with companies in need of pre-employment services for their employees. I have a passion for offering them a simpler, more efficient way of implementing those services.
As a chiropractor, I am certified in the McKenzie Method as well as many other soft tissue and adjusting techniques that allow me to help a wide range of conditions. If you live in the Overland Park area, we would love to help you!
 Dr. Chelsea Dolan, DC, CME- Chiropractor
I'm Dr. Chelsea Dolan- I joined Andrew at Aculas in 2021 and have loved every minute of it! I grew up in a small town in the middle of Kansas and come from a large family. My free time is usually spent baking, crafting, or doing something outside with my husband, girls, and our dog Nala. I have a strong passion for helping people, which is what eventually led me to fall in love with chiropractic.
I attended undergrad at Butler Community College and Bethany College where I was a dancer and majored in Human Biology. After undergrad, I finished my education at Cleveland University- Kansas City where I graduated with my Doctorate in Chiropractic. After a few injuries in college, I was introduced to how much more chiropractic could do for people outside of the typical "bone cracking" we think of. I've spent many hours outside of my traditional education learning about how the body moves & some really cool ways to keep it functioning the way it should, so that I can share those things with you all!
I am super passionate about patient education and truly believe it's the most important part of my job. So, you can expect to get the full low down on your injury in terms you understand! It will even come complete with one of my fantastic anatomy drawings, if you're lucky ;). I'd absolutely love to help you with whatever aches, pains, or injuries are keeping you from the things you love. Let's get you moving!