Hiring shouldn't be a guessing game

The 'can' versus 'should' dilemma: It's easy to say, "I can lift that box," but should they? We can, and should, help you answer that question. By performing third-party employment evaluations, we make sure every employee, no matter the position, is fit to do the job.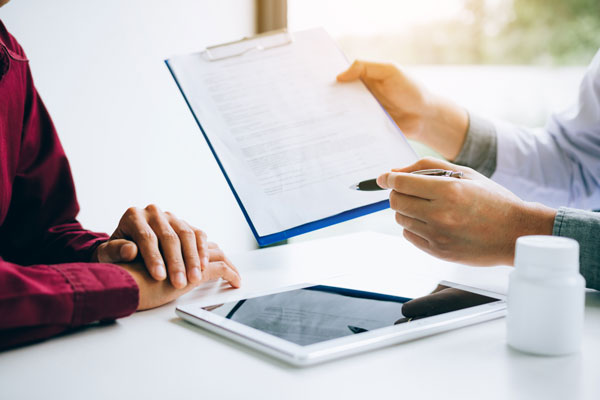 Are your drivers fit to hit the road?

Getting to drive a semi-truck, school bus or other commercial motor vehicle (CMV) is pretty cool, but to make sure drivers are healthy and able to drive these 'rigs' the Department of Transportation (DOT) requires a physical exam at least once every other year. This is a great safety check for the driver, your company, and everyone else on the road.
The DOT Physical provides drivers with a medical certificate to confirm that they are physically able to safely operate a CMV. In order to give the 'green light' we take a look at the following areas:
- Overall Physical Evaluation
- Vision & Hearing Test
- Vitals
- Urinalysis
Want to upgrade your DOT physical? Look at adding the Physical Capacity Profile®. The PCP takes 28 strength measurements and generates a robust report that can be used as a baseline, a way to align employees abilities with a specific job, or to provide additional peace of mind.